Top 6 Facts You Never Knew About Social Media
The only platform where we have introverts, extroverts, bisexuals, transgender, gay, lesbian, queer, victim, and accused, innocent, guilty, ragged and rugged and off- course Yo-Basic males and females are our beloved social media. Man's most neutral creation where everybody has a voice and everybody is heard. Social media marketing is a domain that has not been fully exploited by any business, podcast, WordPress but we all use it for our career development. Irony much!! The 6 facts I bet you never noticed about social media:
1. Facebook is a growing like a Banyan tree
There are births of 4 babies per second while there is a creation of 5 Facebook profiles per second. More than this an average Fb user-watched 500 years worth of videos everyday while on Youtube an average visitor spends just 15 minutes worth of video watching.
2. Twitter is the Real-Time Boss
While twitter may upset you with its word limit but data revealed that Twitter has 6 different communication networks working simultaneously, for example, they have 6 delivery boys to deliver the same product in the same city so that they can give their customers a better experience. Many big brand companies get responses about their new product and their tweet is reverted within an hour 52% of the time. If you complain in a Hulk size angry tone, the chance of your words trending in an hour is 72%. Tweeting is no more a child's play.
3. Your weekend Partner
While the Urban poor category is busy clicking pictures on Friday night to put up the annoying status of "I need a Break". Facebook is benefiting the most from this activity. Facebook has the highest live audience on Friday night which makes Facebook the most checked-in place on the weekend.
4. The famous Night owls
While the social media influencers can post all day and night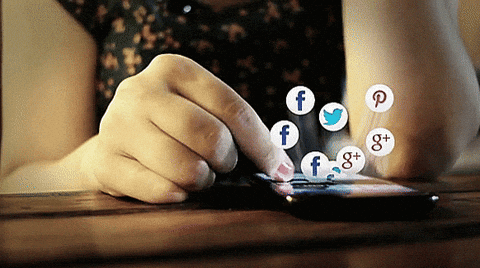 24/7 but the traffic data says when you tweet between 11 pm to 2 am you have the highest audience especially if it is a Sunday night. So all those, who are trying to make a career out of social media platforms need to learn the art of insomnia.
5. Monday Blues and Weekday booze
If you are someone who posts religiously on Pinterest then you must know that unlike other platforms you can win on this one. While the whole world is celebrating #MondayBlues Pinterest posts the fitness pictures on top for the viewers, and those who need the vodka special breakfast on a Wednesday can find motivational quotes as the highest seen posts during the middle of the week. Well not just God but I think Pinterest also works in mysterious ways. Gym owners can totally take big points from this one.
6. Burst your visual bubble
The pen is mightier than a sword, while in this case, bloggers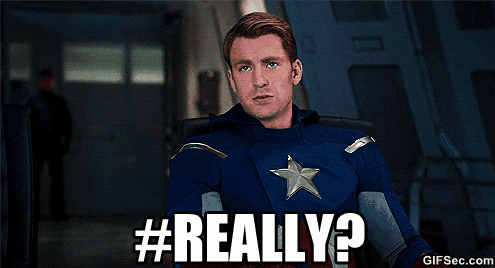 are mightier than the Vloggers. The last survey revealed that social media marketers appreciate blogs over videos. This makes the content of uprising writers more in demand than the 10-second videos of micro social media influencers on TikTok.
If your day was going fine till this factual data brought a volcano in your safe social media blanket then don't worry. Like every trend, the data also changes through the season. If you still have doubt then ask the 90's generation, they thought Orkut will change the world.